Press Release
World Tsunami Awareness Day
05 November 2023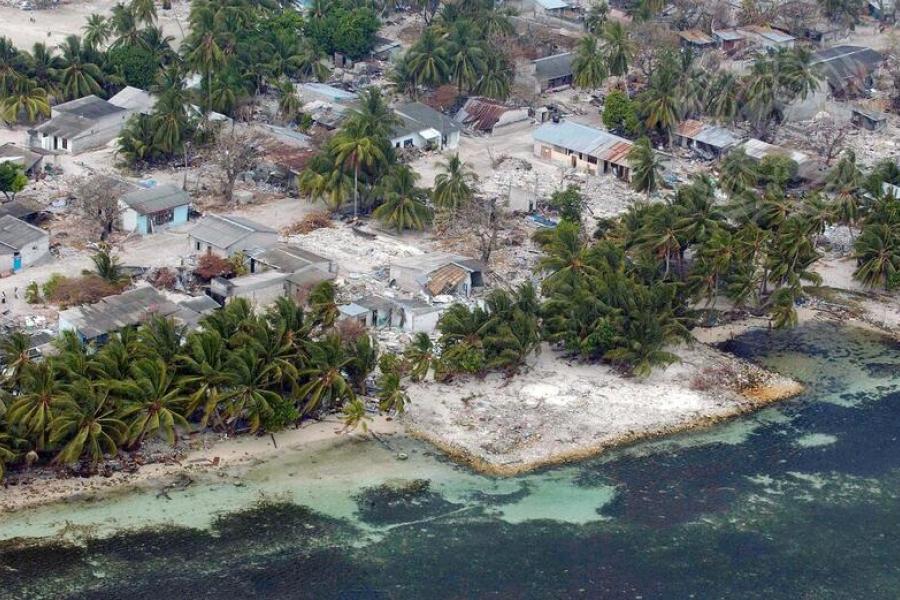 Message of UN Secretary-General António Guterres
Tsunamis are the deadliest form of natural disaster.
They expose deeply rooted inequalities, inflicting greatest damage on the most vulnerable: people with limited resources, living in marginalized communities, and those already impacted by a climate chaos that they did not cause. The impact of a tsunami may echo across generations.
Today, one third of the world's population, mainly in least developed countries and small island developing states, are not covered by early warning systems that can give advance notice of a tsunami.
Early warning saves lives and delivers vast financial benefits.
Our Early Warnings for All initiative, which aims to protect every person on Earth by 2027, prioritizes the needs of the most vulnerable. This requires an investment of US$3.1 billion over the next four years – around 50 cents for each person to be covered -- a small price to protect all people against rapidly rising climate risks.
By breaking down barriers, fighting inequality and addressing the climate crisis, we can build resilience and ensure everyone has the opportunity to thrive, even in the face of nature's mightiest challenges.
On World Tsunami Awareness Day, let us commit to leaving no one behind when a tsunami strikes, and work together to secure a safe, prosperous future for all.
***
[END]
For more information and resources at the following link:
UN entities involved in this initiative